Companies and organizations
Today, digitalization is one of our great opportunities. It contributes to a rapid development of our society, while it helps to increase efficiency, reduce costs and create new services. But digitalization  also creates major challenges, especially for companies and authorities that are getting more regulations and requirements to comply with.
This creates two sides. One where we have users, employees and customers who expect the digital services to be easy to use and create a good experience. On the other side we have regulations and laws which the services need to comply with.
Meaplus was founded to solve this problem. We create applications and services that combine user-friendliness with features that supports regulatory requirements. Our services are based on a decentralized infrastructure that protects the user's integrity, provides access to information and creates traceability for all participants.
Contact us for more information
No matter if you're trying to digitize business processes, replacing postal letters and fax machines, or if you just want to offer a safer and easier alternative to username and password, you´re at the right place!
Do you want to know more about Meaplus Services for companies and organizations, integration with our APIs or are you facing digital challenges that you need help with? Contact us here
Our services creates new opportunites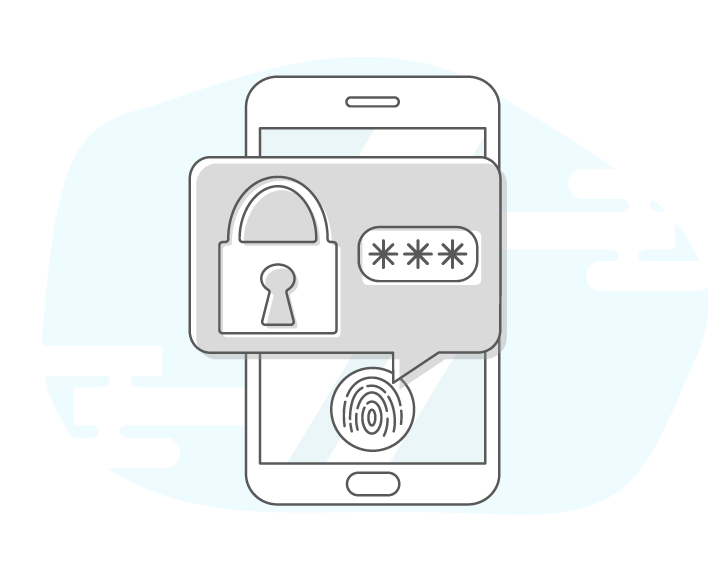 Secure login with Meaplus ID
Why not replace username and password with a safer and easier way to log in using digital identity and mobile phone. Allow your users to avoid inconvenient passwords and instead let them login easily with a fingerprint or personal code the same way they open their mobile phones. The identity is linked to a role and the service can be customized to manage everything from individuals to identified users in a specific role within an organization.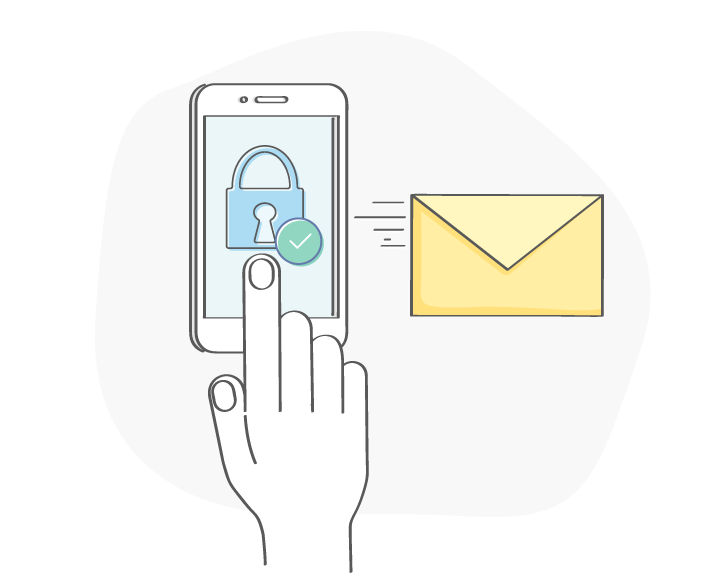 Secure digital transfer of information
Secure digital communication! With Meaplus Messages , you can easily replace postal letters and fax machines with a service that offers secure digital transfer of information between identified users. The messages are encrypted end-to-end and each transaction provides a receipt which shows when information is opened, downloaded and signed. The receipt is distributed to each participant in the transaction and to the archive associated with the role.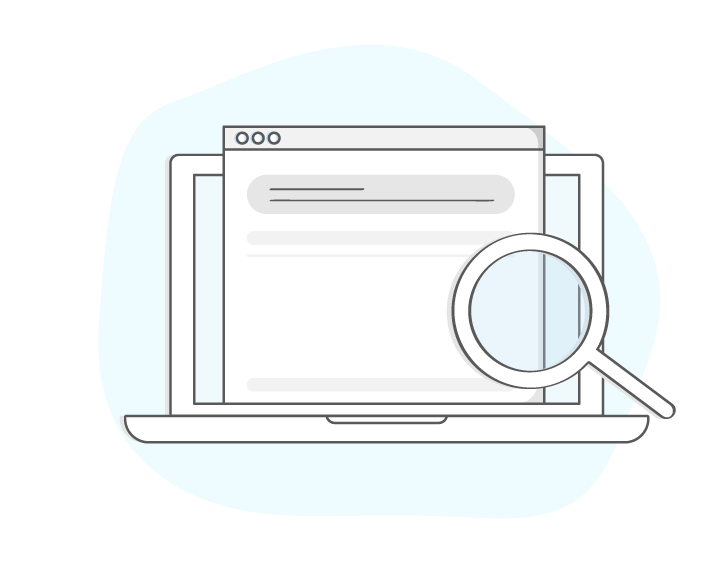 Digital processes with traceability
Why not start the journey towards a digital business where employees can represent the company digitally in their role and interact with other companies that are connected to the decentralized Lequinox infrastructure? Send information, digitize processes with full traceability and interact with other companies and users internationally. With Meaplus Enterprise, the door opens to a new digital world where you have access to the company's and your employees' digital history.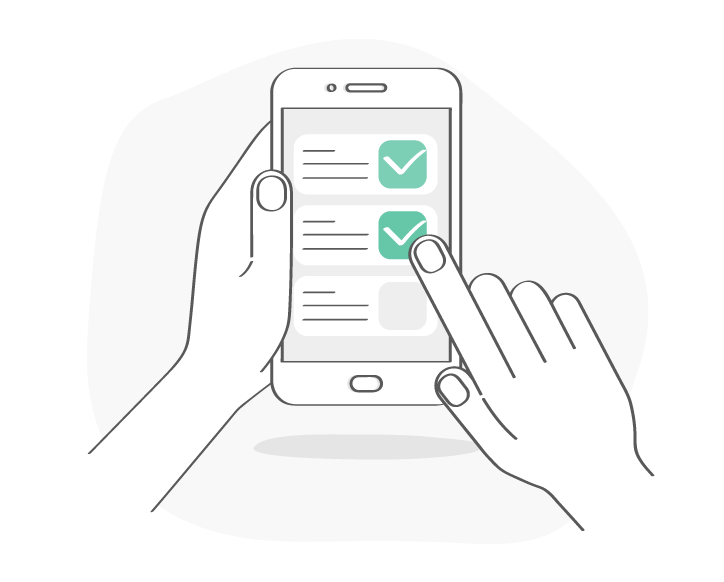 Add functionality to your own application
Are you facing challenges with an application that does not comply with legal requirements? No problem, by integrating REST APIs, you can add functionality to an existing application in order to become compliant. In this manner, older applications may also receive functionality such as electronic signatures with roles, encryption, access control and automatic traceability and more. Contact us if you want to know more how we can help you!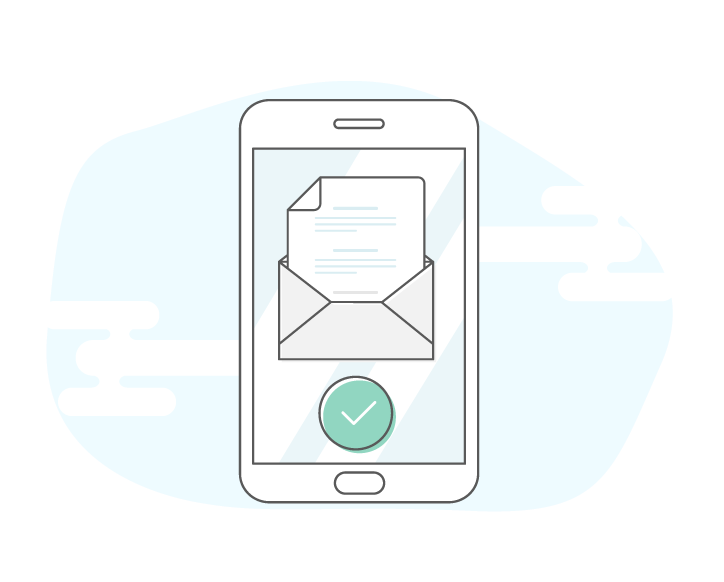 Integrate Meaplus Messages to your own application
With the integration of our REST API you connect Meaplus Messages to your own application. Send salary statements, agreements, certificates, etc from your own application directly to an employee or an identified private person with full traceability. All information is encrypted end-to-end without access from neither Meaplus nor any 3rd party.   
Take part of our services with a
In order to use Meaplus applications services as a company, a Meaplus Company Account is required. This is available in three different levels: Basic, Plus and Enterprise.
What separates our Company Accounts from each other is the access to various services in our portfolio. Which account that suits your company best depends on the challenges you face and what kind of digital business you want to create.
Is a free account that gives you access to our application, Meaplus Login. With this application integrated into your website or application, users can easily log in via their Meaplus ID and their phone. The service is free of charge both for you as a company and your users.
Meaplus Login (for unidentified users)
With a Company Account Plus, new Meaplus services and features are accessible for you. For example, with Meaplus Login, you may require that users logging in are identified users and with Meaplus Messages you can easily send confidentially sensitive information directly to an identified private person or to a company inbox.
Meaplus Login 
Meaplus Messages
License Key for 1 Application
Validation of the Company
Access to Meaplus REST API
With an Enterprise Account you can create a complete digital business where employees can act in different roles, sign documents electronically, as well as set own policies on how the technology should adapt to your business requirements. This account opens a world where you can digitize processes with both internal and external users while gaining access to traceability in your own archive. The technology, which is integrated through REST APIs, can handle both existing and new applications where previously unavailable features are added.
Meaplus Login
Meaplus Messages
License Key for 3 Application
Validation of the Company
Access to Meaplus REST API
Role management for employees
An own company archive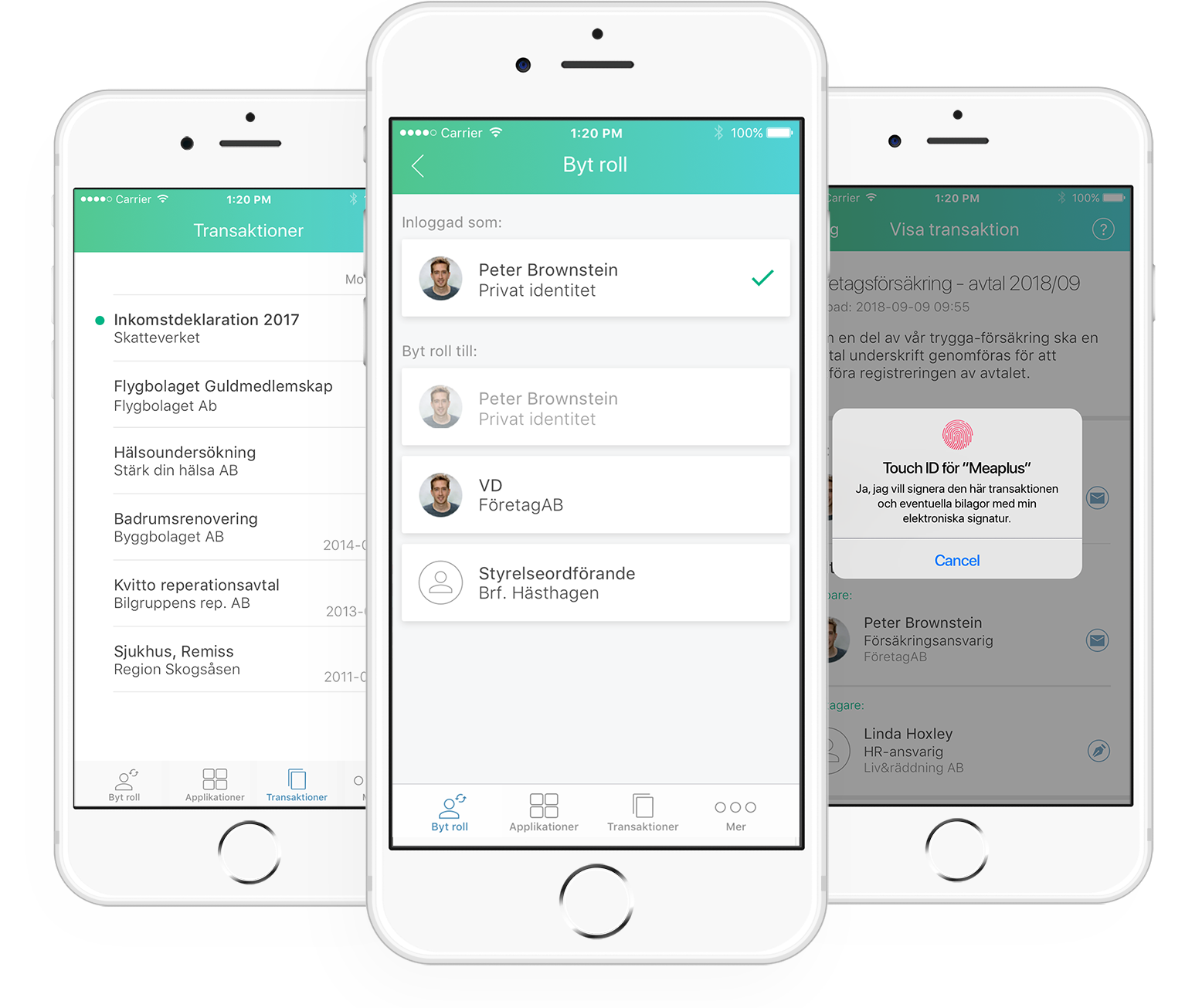 works both privately as well as professionally
With Meaplus ID, it's possible for an individual to create his own digital identity. Thanks' to the fact that Meaplus ID can manage different roles, it works both privately as well as in a professional life.
Companies that have an Enterprise Account may delegate roles to employees. This gives them the possibility to act on behalf of the company with clear rules and responsibilities connected to the role. The technology can also be integrated into existing catalog systems such as an Active Directory or similar.
To prove compliance, all digital transactions associated with the employee's role create traceability in the company's own archive. Traceability shows who did what, in what role, with whom and at what time. The receipt may, if required, also contain any signed documents and attachments, etc.
© Meaplus AB 2019, All rights reserved.