Help us make Mailplus even better!
Today Mailplus makes it possible to encrypt e-mail messages sent via Outlook Office 365 and in that way let users of the service communicate securely with each other. But maybe there are other features that you would rather see, or maybe you have suggestions on how we can make Mailplus easier to use? Whatever it is, we are happy to receive your thoughts and ideas!
Therefore, we are now looking for users who want to contribute to making Mailplus and future versions of the service even better. In order to collect your comments, we will send out a questionnaire during the period, which we hope you will participate in and answer. As a thank you for helping us to test Mailplus and at the same time help us to improve, we give all participants one month's free use of the service and you will also participate in the drawing of a gift certificate of 1000 SEK.
To get started as easy as possible, start by registering as a user via the form below and then download our Onboarding guide for Meaplus ID and Mailplus.
As soon as we process your registration, we will send out an activation email to your email address.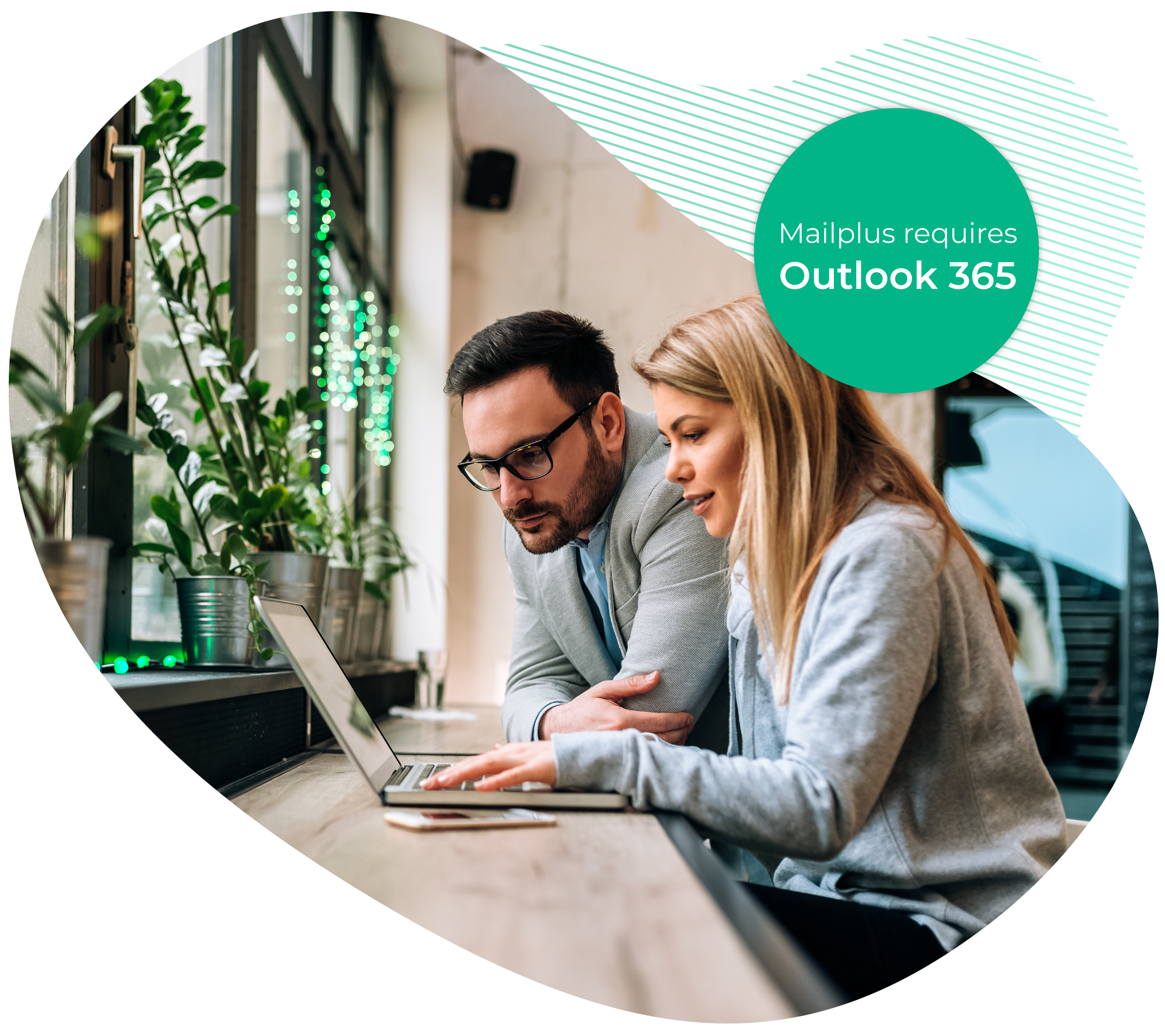 © Meaplus AB 2019, All rights reserved.