Your own privacy-protected cloud
Your private place in the digital world!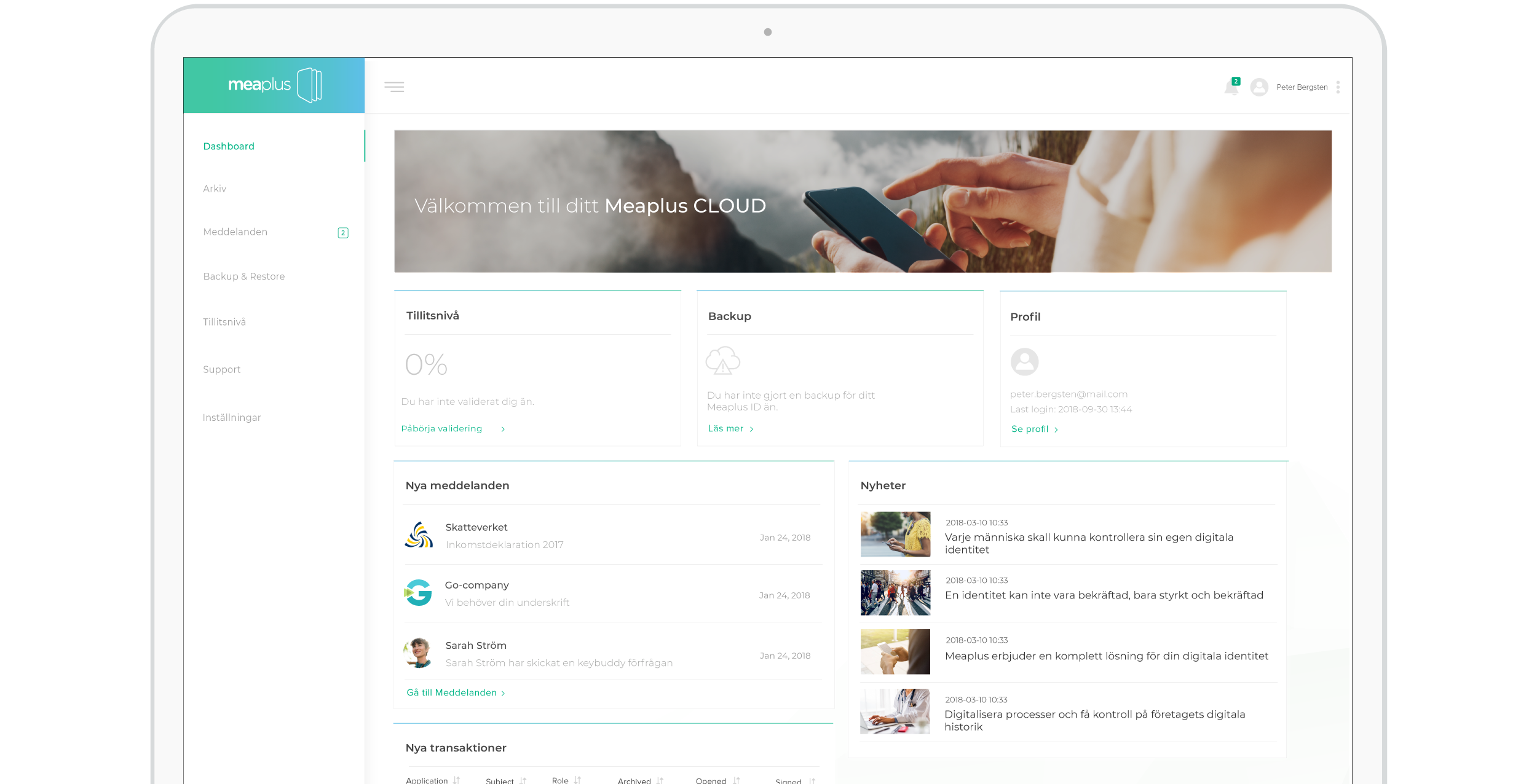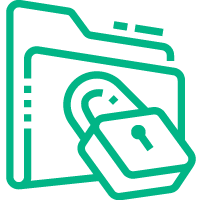 Control your digital history
Each time you use your Meaplus ID, a digital receipt is stored in your private archive.
Each receipt contains information about who did what, in what role, with whom and at what time. You can also view documents that you have signed with your private role.
Your archive is vendor agnostic and independent of other services. All information stored in your archive is encrypted with keys that you only have access to. This means neither Meaplus or anyone else can access or share your information.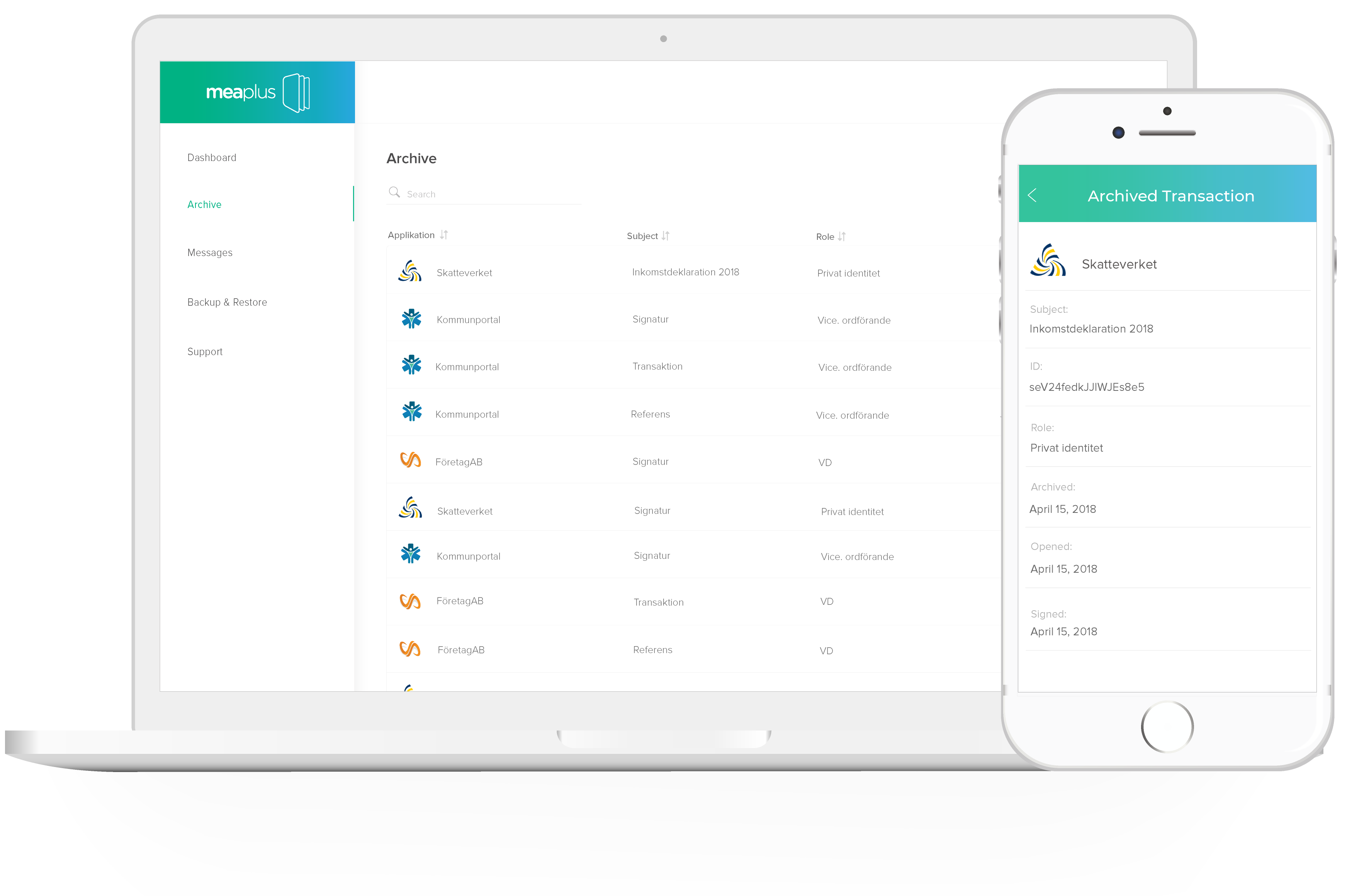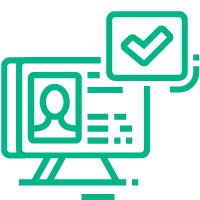 Build your digital identity
Some applications require an increased level of assurance where you or the information you provide, needs to be validated by a third party. You can increase your own level of assurance through the validation service found in Meaplus CLOUD.
The counterparts in your relationships can be used as reference providers to validate and strengthen your identity and the personal information you provide. This means your identity becomes stronger the more relations you create.
You have control of which personal data a reference provider shares about you to 3rd party.
A reference is a collection of data, which is unique for the specific identification, and includes information that confirm who you are, where you live, age, nationality, employer, etc.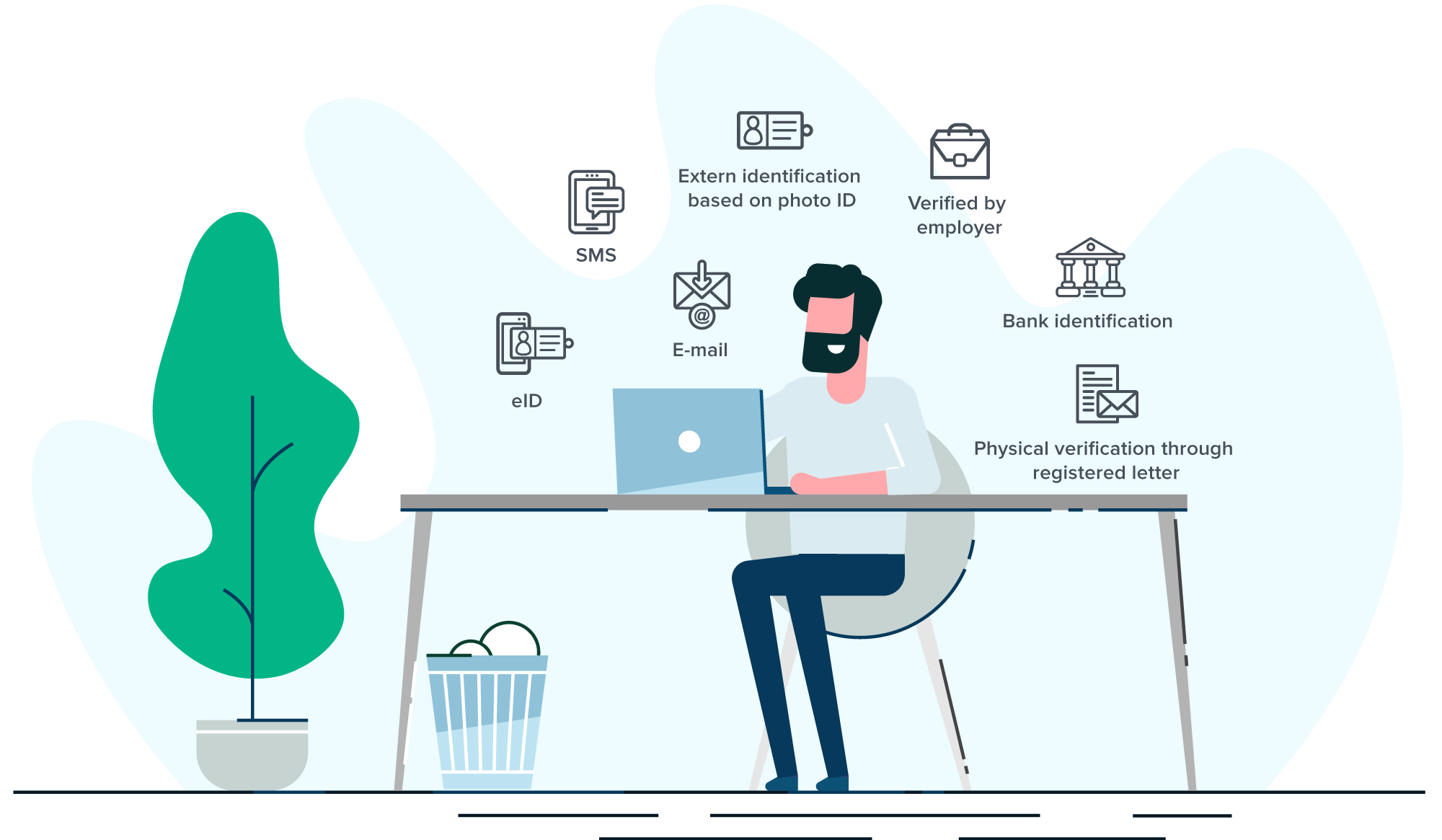 Build your digital identity with references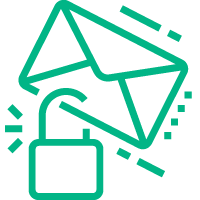 Send and receive secure messages
In Meaplus Messages, corporate and public authorities can easily send sensitive or other secret information directly to you as an individual. This may include information such as agreements, payroll specifications, prescriptions and referrals, etc., where all information is protected.
At the same time, all participants receive full traceability via opening receipts, signatures, time stamps, etc.
With Meaplus Messages, the recipient will also be able to respond to the sender via a secure message or via an electronic signature. In this way we create a more effective communication with secure digital channels between different parties in our society.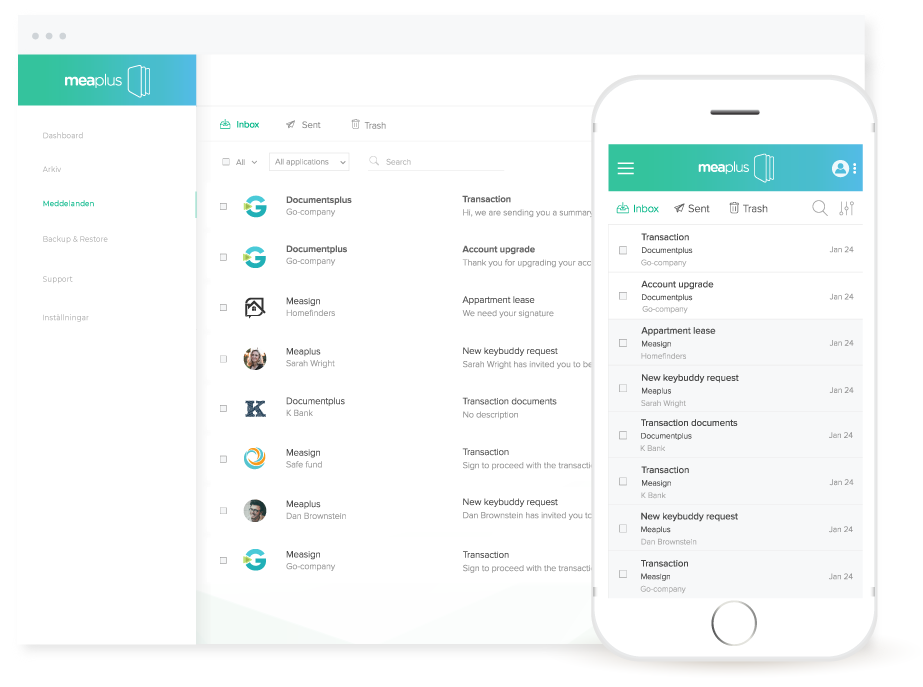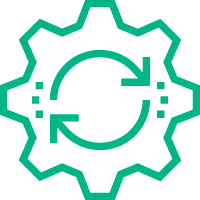 Manage recovery of your Meaplus ID
In Meaplus CLOUD you have the possibility to decide how to secure and restore your Meaplus ID.
© Meaplus AB 2019, All rights reserved.