Invite users to access the service and activate SEFOS add-in through the Office 365 admin center.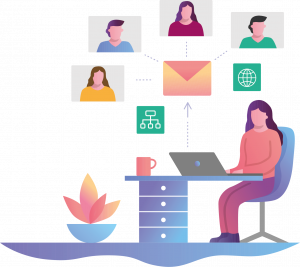 Users can now log in to the SEFOS add-in via the login method chosen by the organization in the step for registration.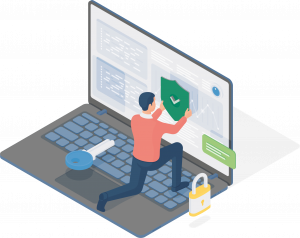 Ready to start using SEFOS for secure digital communication through Outlook.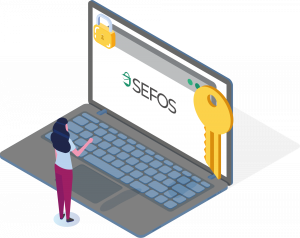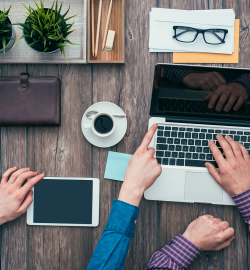 Are you interested in SEFOS?