Invite the users who will have access to the service. If you use SEFOS as an add-on to MS Outlook, then activate SEFOS via the Microsoft 365 Admin Center.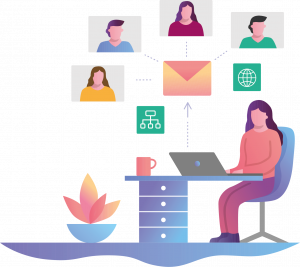 Användare kan nu logga in till SEFOS via den inloggningsmetod som organisationen valt i samband med registreringen.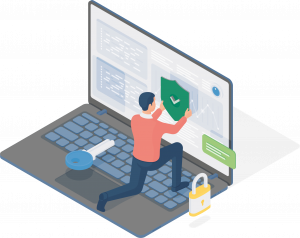 Nu kan du skicka och ta emot krypterade meddelanden på ett enkelt och säkert sätt!