Do you need help with application development, integration of APIs or are you looking for good resources with long experience and broad expertise?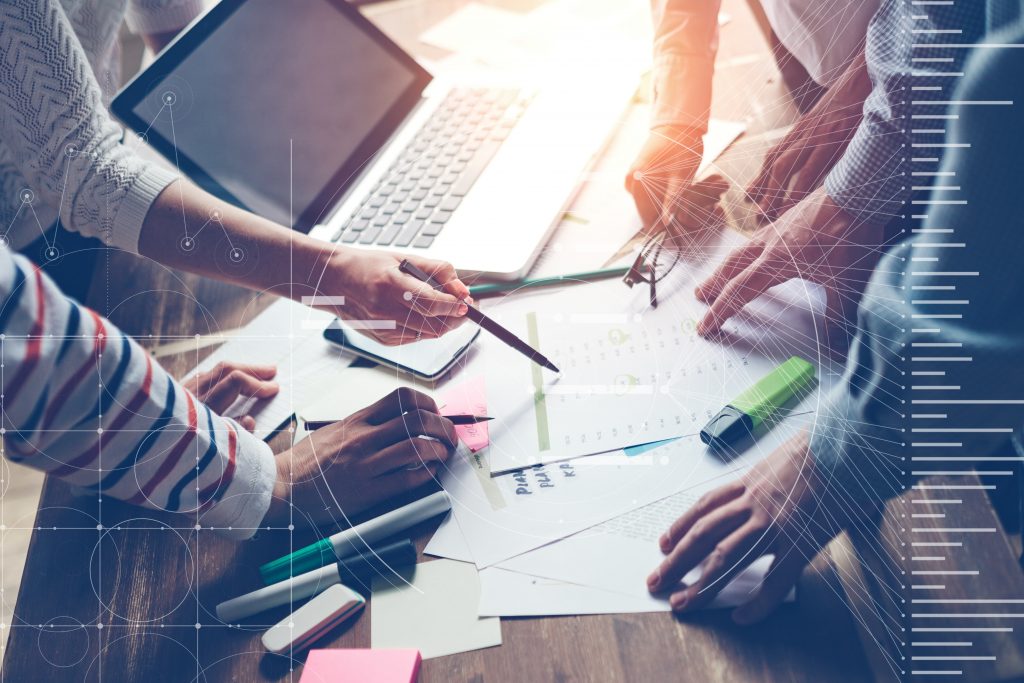 SEFOS is an application that allows you to easily protect email and attachments sent through MS Outlook Office 365.
We are growing our development team and need more talented employees. Are you the right person for one of the roles?
We want to contribute to a better
and safer digital society
Even though we have come quite far in the digital evolution, many companies and authorities are struggling to take full advantage of the digital services available on the market. Therefore, we have chosen to focus on applications and services that should be easy to use but at the same time contribute with great value for the organisation using it. This way we'll be able to help and contribute to a digital society where our applications can help organisations take advantage of the opportunities created by digitalization. 
Secure digital communication
With SEFOS we can help you protect your daily communication so that you can easily send confidential information via MS Outlook Office 365. Messages are encrypted with a simple push of a button and it is as easy to use the service as sending a regular e-mail message.
Want to know more about SEFOS and at the same time get a demo of how the application works? 
Fill out the form to the right and a specialist from Meaplus will contact you as soon as possible!