Development of applications
Are you in need of an application or service that you want to use internally or carry out to your customers?
We at Meaplus have both expertise and experience in creating applications and developing services that are in demand. With our development team, we can handle everything from small to large projects where we can either take overall responsibility or be part of a larger team.
Here's an project example and what is needed before the development phase begins.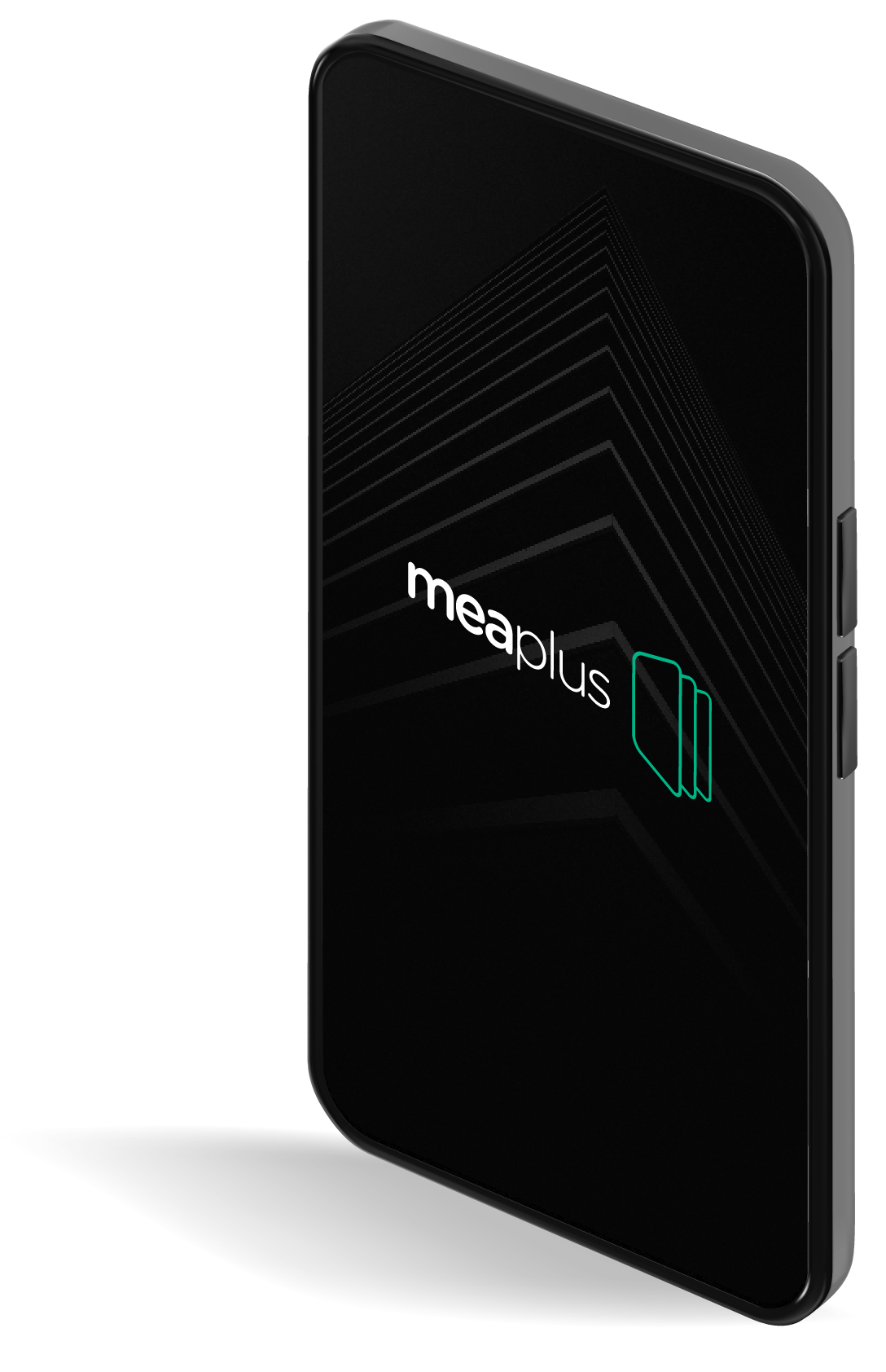 The way you're marketing you organization is how people and customers will look as you as a company. With an attractive website and marketing material, you create a better starting point for future opportunities and business. At Meaplus we have long experience of creating websites, product sheets and other graphic designs that can be associated with the company's own profile. Now we're opening up the ability for you to get help from our talented team to improve your own marketing material and website for a better profile and communication.
We have great experience in building different types of websites for companies in different industries.
Do you need presentations, product sheets or other documentation? 
New graphic design for your organization? We do everything from logos and to marketing materials.
Experienced consultants
for specific projects?
Are you facing new projects and need external expertise for specific assignments. Meaplus has long experience from creating applications, integrating APIs and providing expertise to various development teams.
Contact us to tell us more about your needs, we're happy to help you out!
Are you facing new opportunities and need new applications or services? Either we can take a full ownership or work as part of a team.
Many in our development team have more than 15 years of experience in software development, with broad programming knowledge and a variety of code languages.
Do you have specific needs for deep expertise when it comes to development, PKI or API integration? Let our development team help you!
Digitalization is one of the great opportunities of our time! Something that makes the evolution of our society to faster and faster. We see many digital services that contribute to changing and streamlining processes, allocating costs and thus creating greater benefits for citizens and society as a whole. But at the same time, digitalisation is also forcing many organizations to change their whole business model and their ways of doing business. At least if they want to be part of the market also tomorrow. 
Companies that manage to adapt to digital development often create a significantly better position than those who stand by and watch as the change occurs. But while digitalisation can be of great benefit to both small and large companies, it is perhaps the public sector that, with the help of digitalisation, has the greatest opportunity to develop and change its way of working. 
At Meaplus we have long experience of helping both small and large organizations in both the private and public sectors. By combining our knowledge of business development together with digital innovation, we can act as strategic advisors how you best can manage the digital opportunities and challenges you face. 
When it comes to Digital Transformation we work primarily in the following business areas.
Are you interested in creating a customized service or application, but feel that the need to also be able to provide support means that you instead choose an application that may not fully meet your needs?   
When we at Meaplus develop applications and services for our customers, we will at the same time build a deep competence around the service. This means that together with the finished application, also can offer support for at the same time. 
So if you are a company or organization who need a new internal or external service, do not let the support question become a problem! 
Instead, connect with Meaplus and we can help you out!
Whether you need an application that can help digitize various processes within your business, consultants for specific assignments or if you just want to renew your website so that it creates a different look and feel, Meaplus may be the right partner for you! 
Just have your contact details filled in and briefly describe what you need and we will contact as soon as possible!